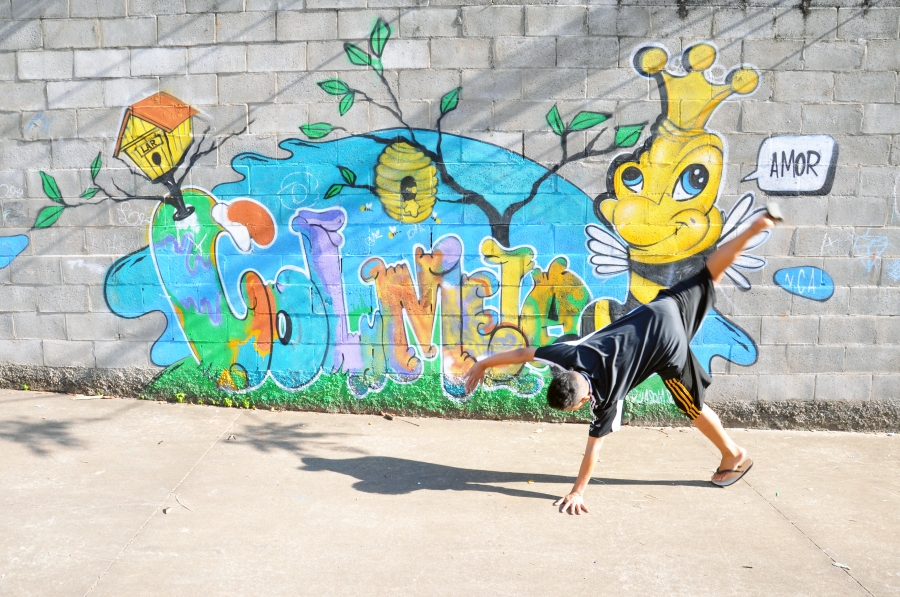 Our Work
CHAIN OF LOVE: TRANSFORMING LIVES
With the goal of taking in children and teenagers in situations of social vulnerability and transforming their lives, Chain of Love (known as Lar Colmeia in Brazil) was created. The organization has homes in the cities of Campo Bom and Novo Hamburgo, in the state of Rio Grande do Sul, Southern Brazil.
The homes take in children and teenagers (between 0 and 18 years of age) sent by the judicial system (in a protective measurement) after all attempts to place them with their extended families have failed. The organization provides a familial living where the resident caregiver/housemother devotes her full time to looking after and protecting the children and teenagers taken into the homes. A resident housefather also invests significantly in the lives of the children and teenagers.
Additionally, there is our Transition Home (aka Youth Home),
Where some of our young people live once they pass the age of 18 after spending some time in the regular COL homes. The Transition Home is the home for young adults who are not yet capable enough to function independently and so need more time to obtain their financial independence and autonomy.
Read more...
14000
meals served per month
24
hours
of a lot work
and dedication

Projects
Chain of Love serves various projects. Meet them and learn how to collaborate.
Note: we are identifying the children with their initials and ages because of legal policies regarding their privacy.
DONATIONS
GIVE AFFECTION, GIVE LOVE, GIVE HOPE, BE AN AGENT OF TRANSFORMATION. THERE ARE SEVERAL WAYS FOR YOU TO HELP
For we are God's handiwork, created in Christ Jesus to do good works, which God prepared in advance for us to do. Ephesians 2:10